I recently caught up with Jane Laver of Chapel St. Tattoo, Melbourne. It seems like i've been featuring a lot of female tattooists from Australia of late, it's not that I don't like mixing it up or that I am in any way biased toward Australian tattooers, but this country boasts some amazing artists, and I feel that by not sharing them with you all, I am doing you some what of a disservice.

You would be right in thinking that Melbourne is the tattoo Mecca of Australia, it's crazy that so much talent is jammed into one city, and Jane is definitely at the forefront of that talent!

Chapel Tattoo is located at 155 Chapel St. Windsor Victoria Australia  – This studio hosts some of the finest artists in the country, and if you are looking for traditional work, you can't go past it!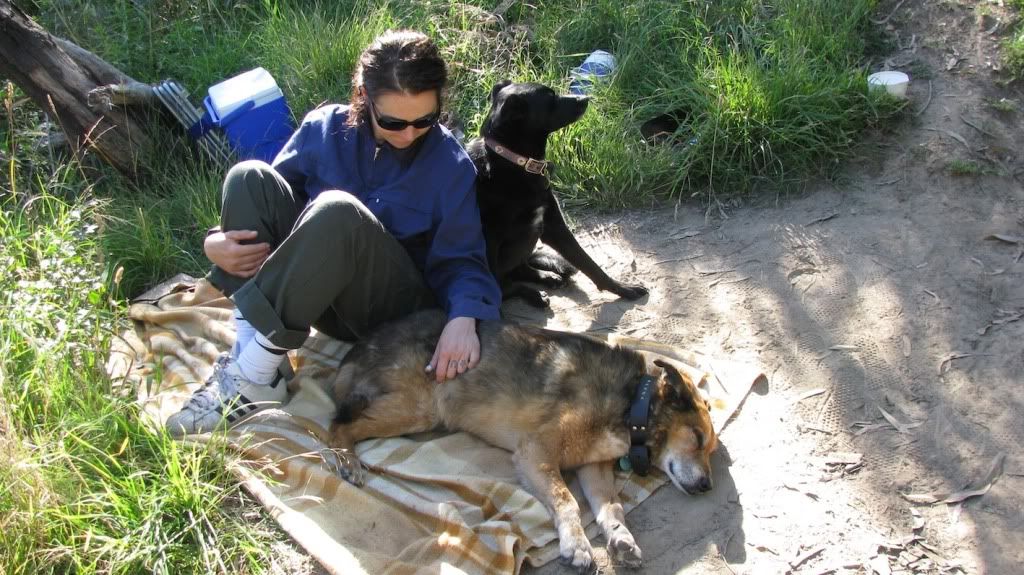 For those who don't know, can you tell us a bit about who you are and what you do?
My name is Jane Laver, i'm a female who tattoos for a living. I love my dogs, riding my bike, travelling, music, tattooing and painting and learning Spanish….In no particular order, except that dogs are definitely at the top of the list. I have a 15 and half year old Brown and Black Aussie mixed up dog who is a blessing to me. His name is Booty.
How does a typical day in your life usually unfold?
Typical day – walk the dogs, coffee, work, home or out for dinner with friends, spending time with Henry, my partner for 8 years.

What initially got you involved in art, and how did that lead you in to becoming a tattooist?
I've always loved to draw, but never wanted to work for a graphic design company. As cheesy as it sounds, I hung out with some punk rocker types in the late 80s, early 90s who inspired me to do tattooing. My sister encouraged me greatly and my friend Borgy made me a tattoo machine. I tattooed only him, really drunk, and then decided to do no more until I was in a shop. I went to the US, got a job in NYC at Eastside Ink, Stayed there for a couple of years, then returned to work with Andrew at Chapel Tattoo in 1995. I had known Andrew for a long time previously and he has been a major part of my life as a tattooer.

Favourite medium to work with apart from tattooing and why?
Watercolour, I love the richness of the colour and the texture it has on the paper.
Who taught you to tattoo, and how have they had any effect on your style today?
No one person taught me, there were many influences, and I still am learning today. I learn something every day from my colleagues.


And in saying that, how have your styles evolved since you began tattooing?
I hope i'm technically cleaner, I try to simplify all the time, bring it back to basics, as I believe less is more. As boring as it sounds, i try to adhere to the tried and tested formula in traditional American and Japanese work – the more whack you do it, the more quickly it dates.


I guess you could say Tattoo's have become accepted in today's society, possibly even expected,  obviously there being more people for you to tattoo is a good thing, but do you think there is a downside to it?
I think it's good that being tattooed is not so stigmatised..I do worry that people buy tattoos like they buy a pair of jeans. It shouldn't be fashion driven.
I dislike how everything is based on how booked up people are. I wish people could just walk in and get a tattoo when they feel like. I think I would have preferred tattooing in the 50s and 60s. I guess, however, the current popularity is good for business. I'm sure we'll get a minor backlash, but at the end of the day, tattooing is legitimised by it's history. We're not going to stop overnight after hundreds of years of tradition.


How do you think certain "reality" tattoo shows on TV have affected tattooing on a broad scale?
LA Ink and Miami Ink have single handedly changed the face of tattooing. Never would I have thought the influence to be so huge. Good, but bad. People think that they need some kind of meaning behind every tattoo. There is nothing wrong with frivolous tattoos – They mean something by the very fact of where and when and by whom you got them.
What's been pumping through your speakers lately?
Musically? So much.Lots of Jay Reatard and The Reatards since he died, The Seeds, Slayer, Thee Buff Medways, Destruction, Zeke…Thee Oh Cees. So much stuff.
Greatest accomplishment as an artist/ tattooist?
I haven't had my greatest accomplishment yet.
No doubt you have seen some pretty fucked tattoo's in your time, what is the worst tattoo you've ever seen?
Too many shit tattoos to even remember. I can't believe some of them even cost money.


Favourite place to kick it?
Favourite place to be is generally at home with Henry and the dogs, but i'm happy any where if the company is good.

What are you thoughts on the resurgence of Traditional Tattooing?
I think the resurgence of traditional tattooing is a natural thing because those guys back in the day knew how to convey honest human emotions in simple ways. That shit holds up over time as well.


What was your first tattoo, and who did it?
I got two Borneo rosettes from Geoff Wilson out at Body Language in Lilydale. It was a very exciting day for me, and Geoff was ace.

What inspires you to create?

What are your views/opinions on the World and Society today?
I just want everybody, all religions, all races, all cultures to get along.
Politicians are all the same, left or right, power hungry and self serving and merely a puppet of the system. It is rare to find a politician who is intelligent.
What are 5 things you always pack on your travels?
My lucky frog, clean underwear, passport, photo of booty, and a book.

How much has tattooing changed since you began, and where do you see it going in the future?

It has changed hugely. It is not underground or special anymore, but I still love it.
Any words of advice for any aspiring tattooers out there?
If you want to be a tattooer, try and get in with a shop, and be prepared to do the hard work before you get your hands on a machine. Always keep your ego in check.
Jane Says:
All of the  above.
Word association, you know the deal, say whatever comes to your mind when you read the word.
Australia – Is where I was born
Kevin Rudd – Harry Potter
America – full of contradictions, both amazing and not so good. It's influence is hard to ignore.
Obama, good man, idealist, and a soon-to-be-victim of political skullduggery.
Religion – no one can prove anyone is right, so don't kill people for it.
Time – Cliched – But there is never enough and it goes too fast.
Greed – I hate it.
Humanity – I hope it wins one day.
Peace –  is a dream, people are too stupid to realise it.
Freedom –  is a concept too – we're free to an extent, some more that others, but at the end of the day, complete freedom would mean total anarchy.
Tattooing – I love it, and sometimes hate it, but it always keeps me interested.
Art – There is art in everything, even bricklaying.
Life – We're lucky to have it, I guess.
Happiness – is sweet, and comes from within. Money don't buy that shit.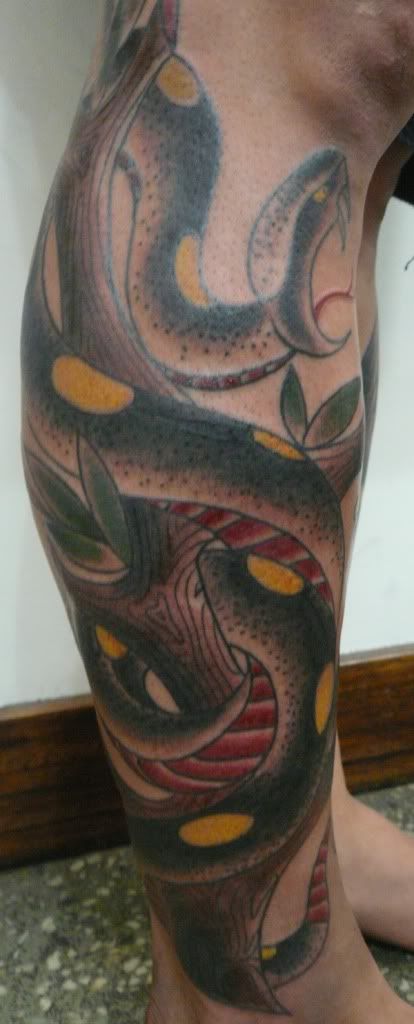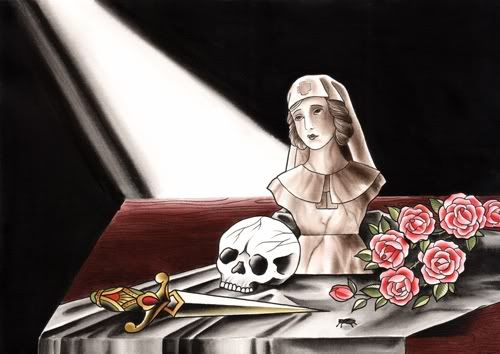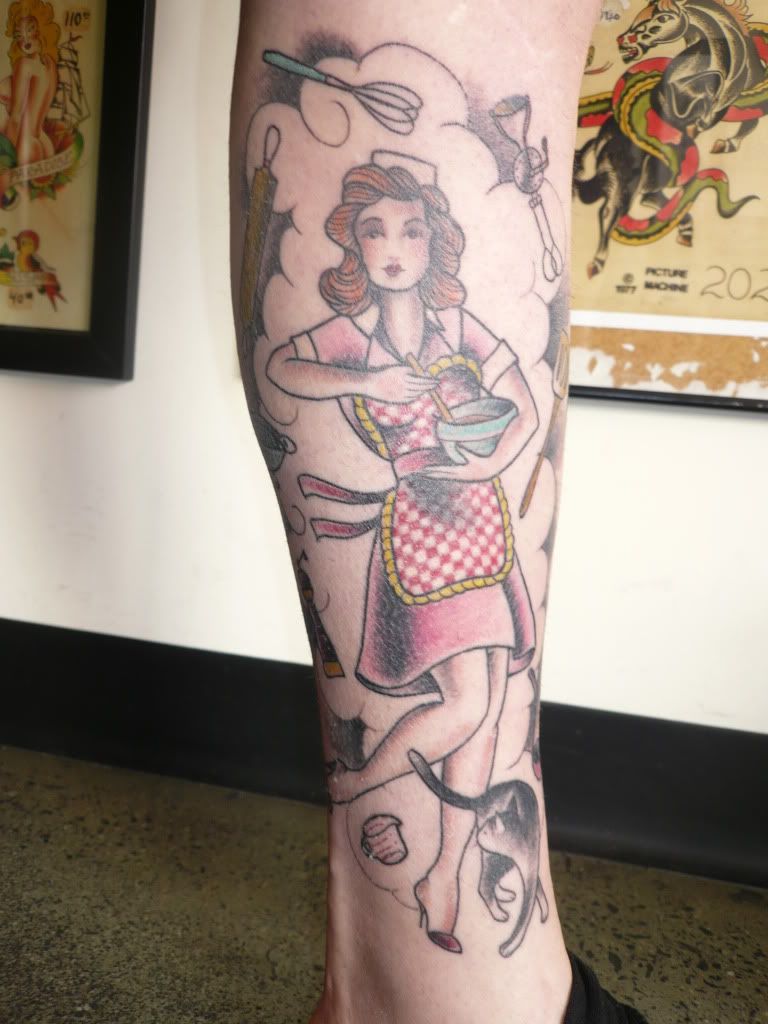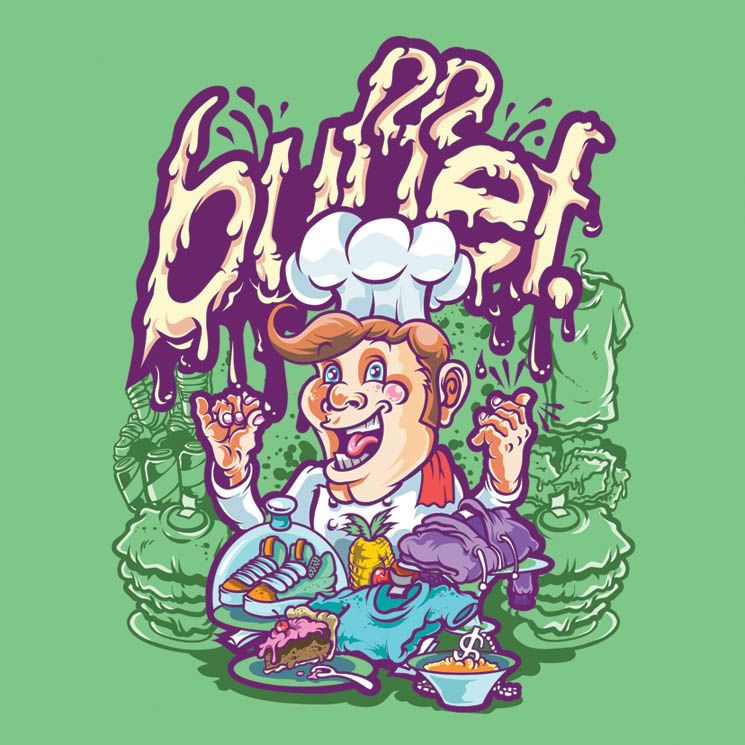 This Friday we will be heading down to Melbourne for the Buffet Tradeshow, if you've got anything to do with the street wear game, you're not going to want to miss this.
Buffet is the brain child of Andrew Montell of Acclaim Magazine, with speakers such as Jeff Staple, Jimmy Bligs and Luca Ionescu there is no doubt that this event is the raddest thing to happen to the Australian streetwear and independent fashion related communitie since……Forever.
Check out the site for more, for those who can't make it we will be wandering around with camera's in hand, pics will be up here some time next week so stay tuned!
www.buffet.net.au